Whether you're an individual who needs to provide a national police clearance to a prospective employer, or a business requiring reference checks or right to work documentation for employment candidates, Precise Background Services offers a full range of solutions.
Read More
A swift, precise and trusted local team with the experience to back it up.
Got questions?
We've got your answers covered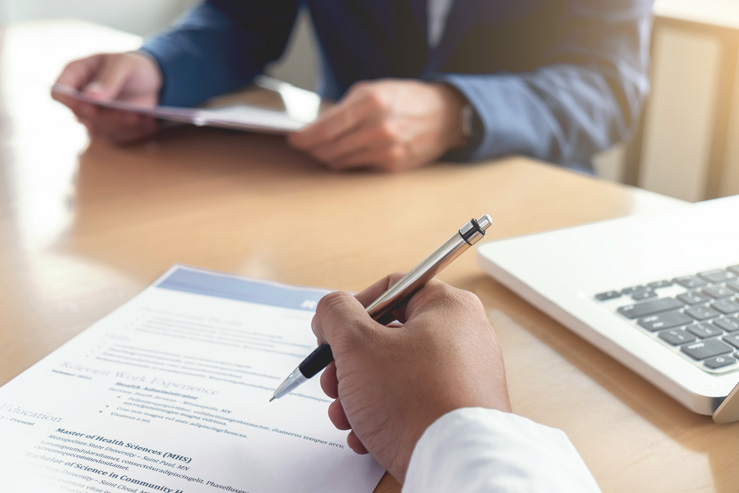 Our Clients
Precise background Services has assisted clients from a range of industries to thoroughly investigate the backgrounds of prospective candidates. Prominent healthcare providers, retailers, recruitment agencies, and financial services organisations have relied on our industry-leading background checking services.
We understand the unique needs of the clients we work with regarding vetting new-hires, and offer packages tailored to industry-specific requirements. We not only run a national police clearance (police check) on candidates but can run other checks relevant to a candidate's prospective position and job responsibilities.
Neglecting to complete thorough reference checks for new hires, failing to check the veracity of purported educational qualifications and right to work documentation, or failing to investigate criminal history, could lead to serious implications for organisations. Partnering with Precise Background Services gives clients peace of mind, knowing all background checks are rigorous and complete.